Here Comes the Groom
$16.90 shipped
$15 shipped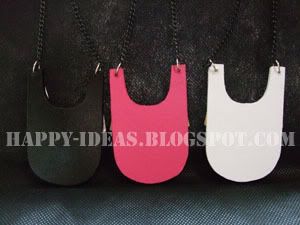 Black Tux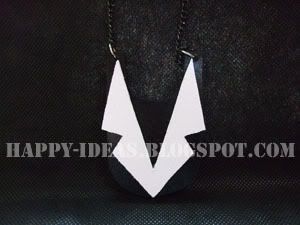 Pink Tux
White Tux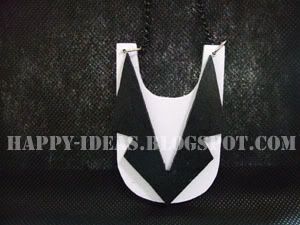 Measurement
Tux: 9cm x 6.5cm x 0.9cm
Chain: 37.5cm
Promise Me
$19.90 shipped
SOLD OUT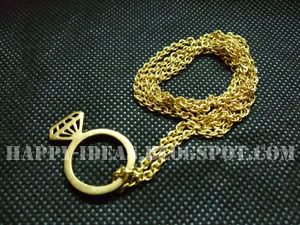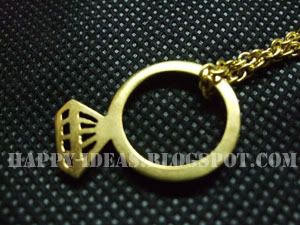 Measurement
Ring: 3.1cm x 2.1cm
Chain: 38cm
Limited stocks available for everything, so grab yours fast!
Length of necklace is measured from the neck to the charm.
Postage
Normal mail: $1
Registered mail: Additional $2.24
Pls read the Terms & Conditions first, and be confirm of your orders before emailing.
For purchase, pls email happyideas@hotmail.com
Feel free to email if you have any enquiries.
with love,
happy ideas
Labels: necklace
back to top